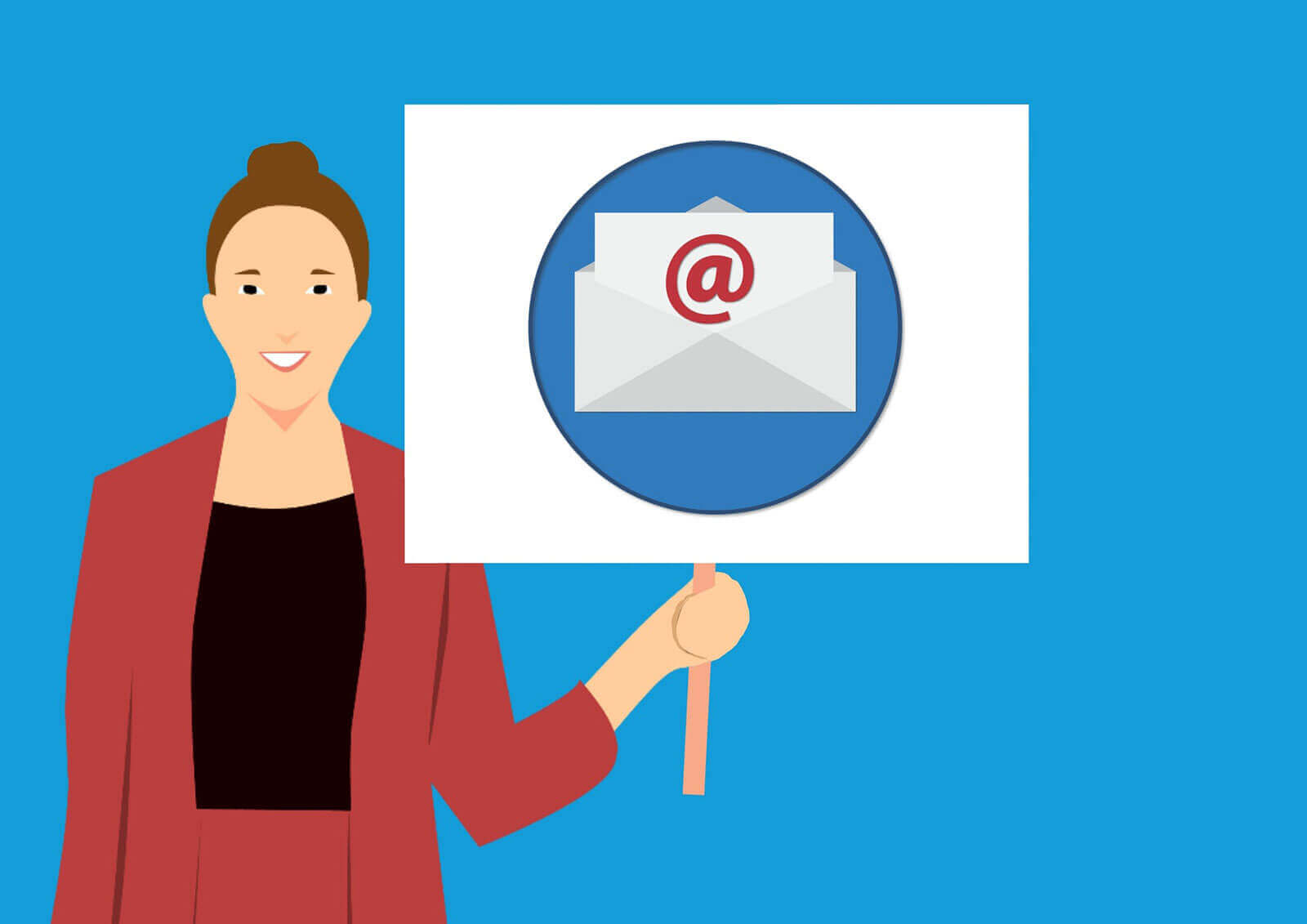 Paying pennies for email marketing compared to spending $1 to $2 on each marketing package mailed through the postal system is not only a smarter decision financially, it's the most practical, powerful and preferred avenue of marketing today. With 90% of email marketing results happening within the first 48 hours, there's no mystery as to why it's considered the best.
Our email marketing is a remarkably simple yet effective method for gaining sales and building relationships with your customers and potential clients through relevant, customized email blasts and newsletters. Our home grown layouts are created to mirror the style and flair of your business website and can be crafted in any way you wish. We can then place your content in your new custom lay-out or write the content for you! ABC can send emails to your lists on a weekly, monthly or any type of schedule best suited for your business.
With our email marketing, you'll also get something that you can't find through any other marketing avenue: statistics on the success of your marketing campaign. At ABC Web Service, our team can tell you how many people opened your email, who they are, whether they forwarded it, flagged it and just about anything else you could ever want to know. When a letter is mailed instead, our guess is as good as yours if you want to know what happened to it. This information is key to measuring your campaign's success.
We do not spam! We take your entire customer list, whether 10 or 100,000 and work hard to legitimately increase your subscribers. Our specialized marketing formula stirs interest in your business while naturally expanding your opt-in list, increasing the number of individuals that actually request to be placed on your mailing list. According to Forrester Research, email marketers that use opt-in email lists achieve a 10% click-through rate with 2% of them turning into purchases. Don't worry about dead emails and unsubscribers, because we take care of that for you.
Huge corporations, small businesses and many of your competitors have already jumped on the email marketing ban wagon. If you want more visitors, more clients and more money, follow our yellow brick road to fortune. What are you waiting for? Conquer the competition with ABC's professional Email Marketing service.
Submit a quote request online now or call us at (954) 564-3300 for a free consultation.