If you want more website traffic and want to boost your sales, then you want pay-per-click ads. Pay-Per-Click – PPC is a quick way to increase awareness of your business whenever you'd like, however you like.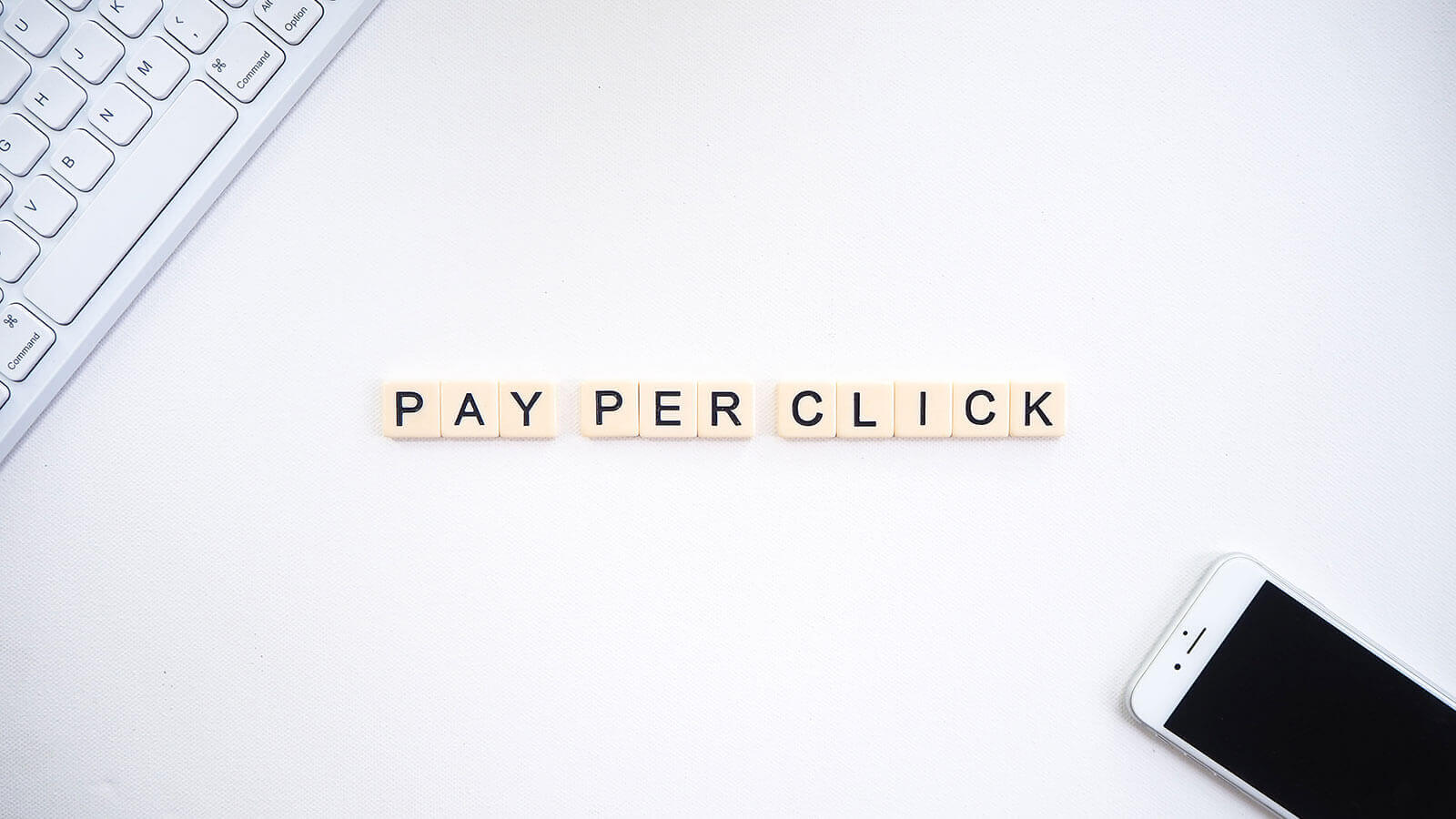 ABC Web Service will take all the leg work out of the process, and professionally set-up your advertising accounts for Google and Bing leaving you to concentrate on running your business. ABC can also manage your campaigns ensure you are getting the most from your advertising budget. PPC Management is essential to the success of any any PPC campaign.
We give you full control of where and when your ads can be seen on the web. If your business only operates within the United States, we can limit your ads visibility to the U.S. and exclude locations like Canada and Mexico. If your business only operates locally, we can limit your ads visibility to the geographical area you are interested in. We can run time sensitive ads to get the message to a targeted audience at the right time for the right day. We create appealing ad campaigns that intrigue and attract potential customers.
Our professional copywriting service composes powerful advertising copy that persuades those searching and browsing to click on your ad. Don't fall between the cracks with other services!
ABC Web Service works with you to carefully select the best keywords for your ads, to bring you targeted traffic that is actually looking for the goods or services you provide. With well written ads and a strong marketing campaign, advertising can strengthen your brand awareness and validity.
We will work with you to set up your budget and will monitor the quantity and quality of your ads and traffic.
It's time to drum up more business; it's time to raise your stock. Are you ready for the flood of traffic and dollars?
Submit a quote request online now or call us at (954) 564-3300 for a free consultation.